Air Conditioning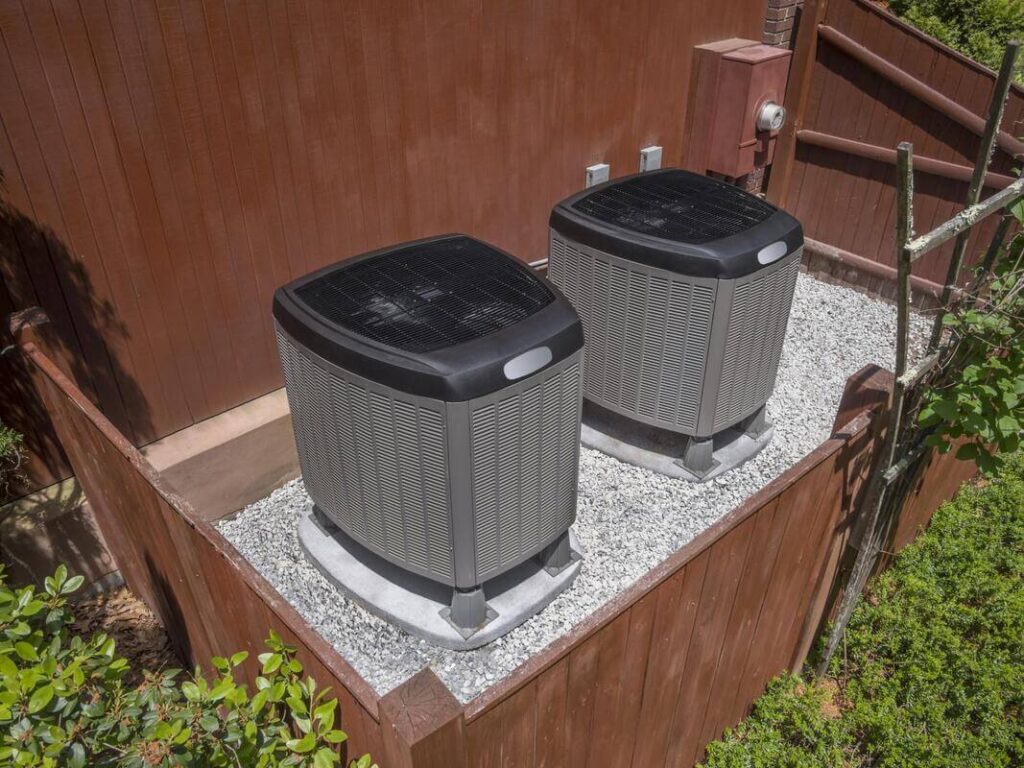 Nothing is worse than needing cool air at the peak of an LA summer. With our air conditioning services, we make it easy to have quality solutions delivered when you need them most. Our team can offer immediate solutions at an affordable price, giving you the comfort you desire and the professionalism you can rely on. We can install new air conditioning units, repair existing ones, as well as reconfigure and inspect your unit as a whole.
Installation
We can assist with installing a new air conditioner, as well as removing your current one that is no longer functioning. To install a new air conditioner, we will likely have to dismantle and haul away the deteriorating one to make space for the new one. Once completed, the new one can then be installed and connected to your ductwork and later configured to match your home's internal control panel system. Installation can take several hours, depending on how many units you might need and the type of air conditioning system you plan on installing.
Leak Repairs
If your air conditioner is experiencing leaks, our team can assist with quality repairs that help prolong the lifespan of your air conditioner to give you more use out of it. Our repairs are very affordable and reliable and are equally as durable, allowing you to make the most out of your unit for as long as possible. If we believe that you would benefit more from a replacement instead of a repair, our team will let you know during the inspection and provide further feedback. However, most of the time, repairs are usually sufficient for minor leaks.
Configuration
After your air conditioner has been installed, we'll then need to spend some time configuring it so that it turns on and cools to your desired temperature. You'll be able to control your air conditioner from the inside of your home with the use of a control panel and thermostat. Without configuring your air conditioner, you may find that it isn't cooling to your desired temperature or that you're not able to lower the temperature enough to cool your room. We'll walk you through the steps on how to control your temperatures and turn on your air conditioner after configuration.
Managing Your Air Conditioner
Our team will show you how to manage your air conditioner so that it can provide you with optimal cooling support and quality air. You'll be able to turn it off and on as you see fit, adjust the temperature whenever you need to lower it, as well as turn on the fans, or set your air conditioner on a timer. Managing your air conditioning system is made easy with smart thermostats that also allow you to control it from an app on your smartphone. This gives you control to turn on the air before you come home or to adjust the temperatures from another room without having to get up and do it from the thermostat.