Our Services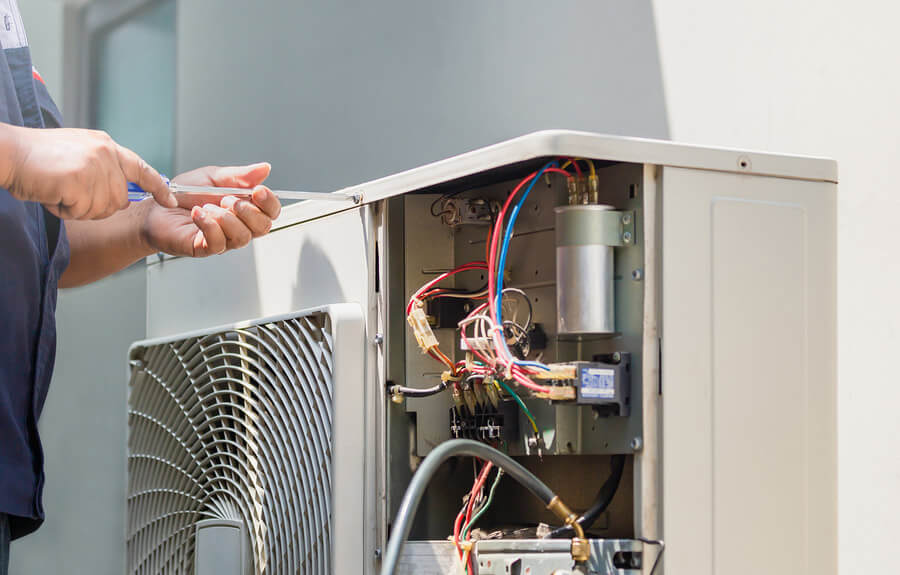 Los Angeles HVAC Professional provides a wide range of quality HVAC services and solutions that are brought to you by our team of licensed and certified HVAC experts. Our team goes through extensive training and has many years of expertise in the industry in order to give you the best standard of quality results. We want your HVAC system to last you long-term, which is why we provide the reliable services that we do. Whether it's installing a new system or maintaining your existing one, we make sure you've got a safe and dependable HVAC system that operates accordingly and with ease.
We continue to provide our services to our valued customers throughout the Los Angeles area. If you are not located within our normal service reach but are looking for professional HVAC solutions, we encourage you to give us a call regardless to see if our services can still be brought to you. If not, we'd be happy to refer you to another trusted HVAC professional who can deliver the same standard of results to your proximity. If this is your first time enlisting our HVAC services or you've been referred to us, let us know so that we can offer you fantastic discounts on your HVAC services and give your referrer a bonus on future services as well! At the moment, we're able to provide the following HVAC services to those in the Los Angeles and surrounding areas:
Air conditioning services are delivered with precision and care to help you feel more comfortable in your home during the peak of summer and the warmer months. With our air conditioning solutions, we make it easy to have cooled air that's fresh and crisp for your home's interiors. With cooler air, you can better manage your home's temperature and control how much heat actually makes its way into your house.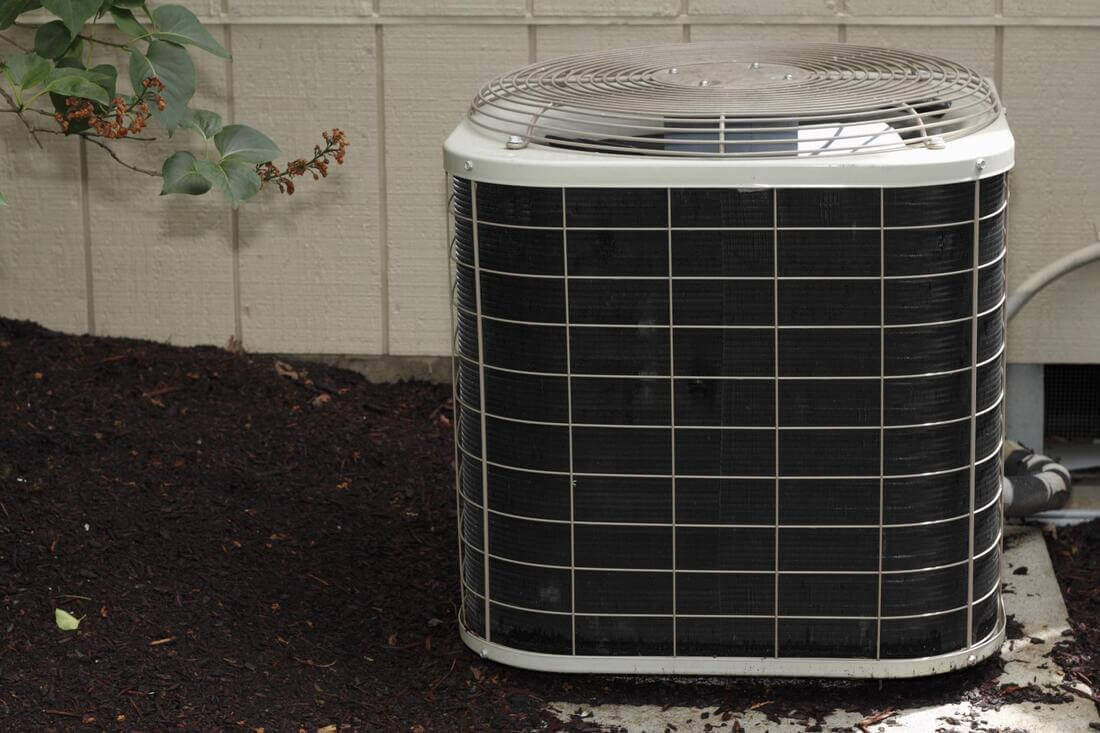 Along is providing professional air conditioning services, We can also assist with repairing or replacing your heating unit. Most households have either a furnace or a heat pump, which differ in how they deliver heat throughout the home. Regardless of what system you have, our team can troubleshoot any problems and repair your heating system in an instant.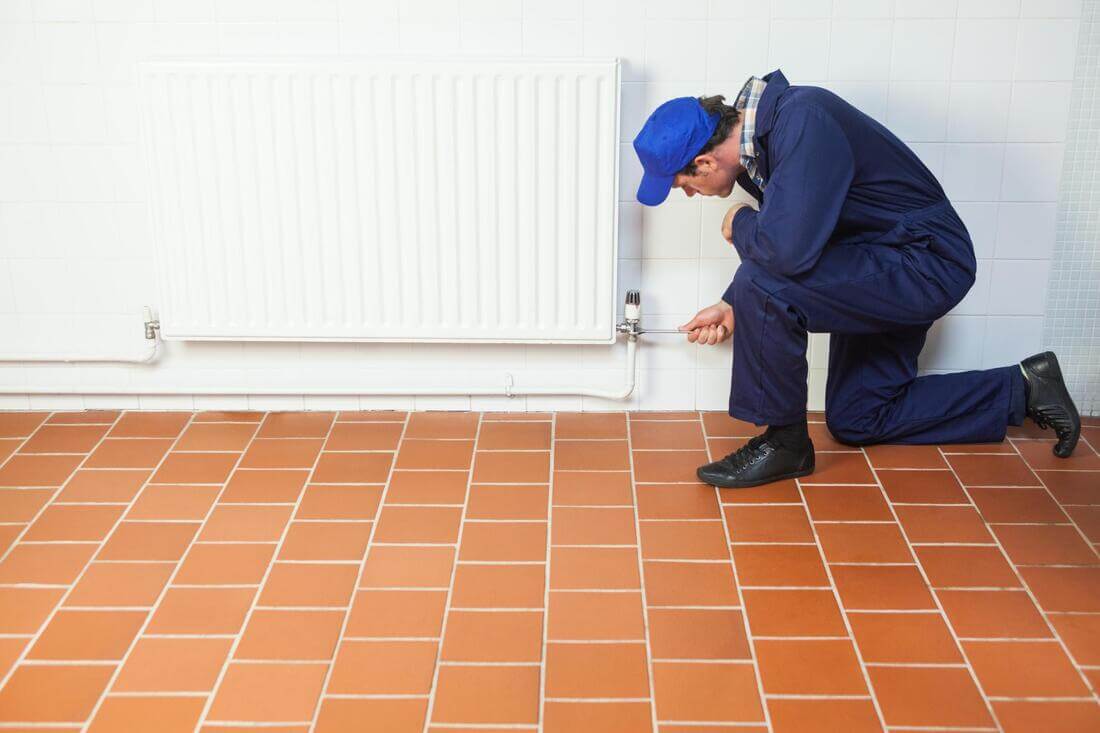 We provide professional HVAC maintenance that encompasses all things related to your HVAC systems, such as your air conditioner, heater, and ventilation. We can clean out your vents, change the filter, replace an air conditioner, repair the fan, repair leaks, check for damages or clogs, and check the thermostat on your furnace to ensure it's heating air at the right temperature. We can also check the thermometer, the control panel, and any other features of your HVAC units.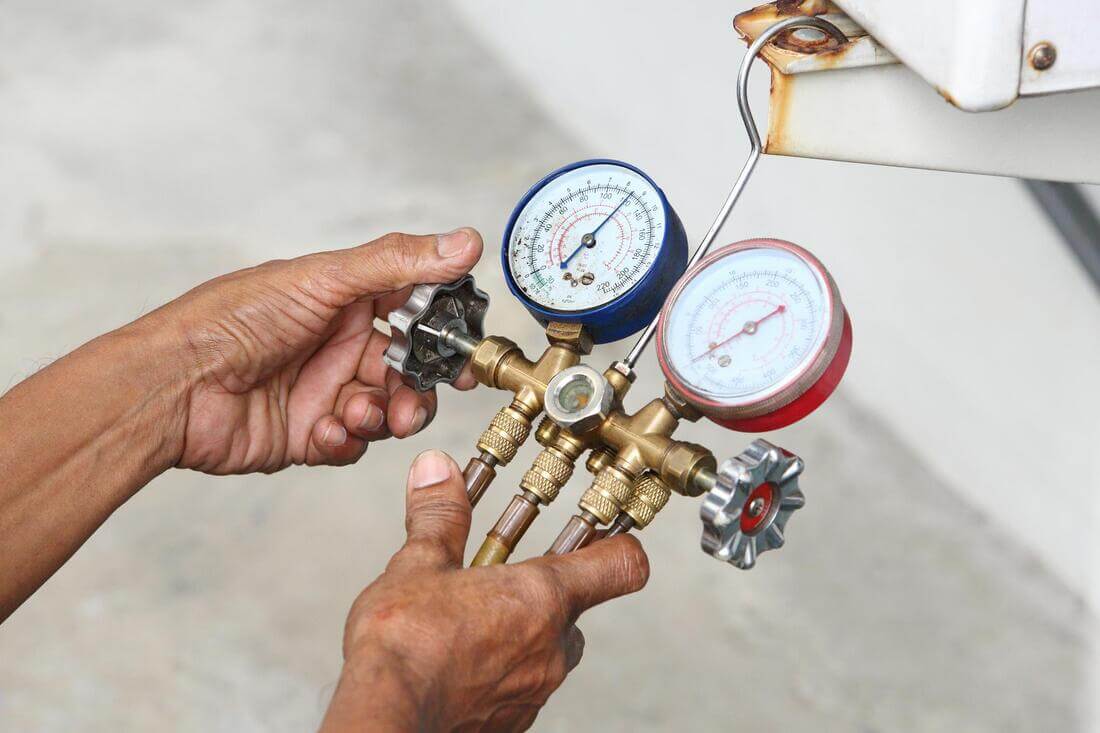 Along with improving your central air system and installing or maintaining quality vents, we also make it our responsibility to improve the indoor air quality in your home. This is done by changing the filter on your HVAC system, as well as cleaning out the vents to remove the excess buildup of dirt, dust, and debris. Allergens can also be present in the vents, and removing them will prevent film buildup on your home's interior textiles, upholstery, and furniture, while also improving the quality of fresh air that is circulated in the house.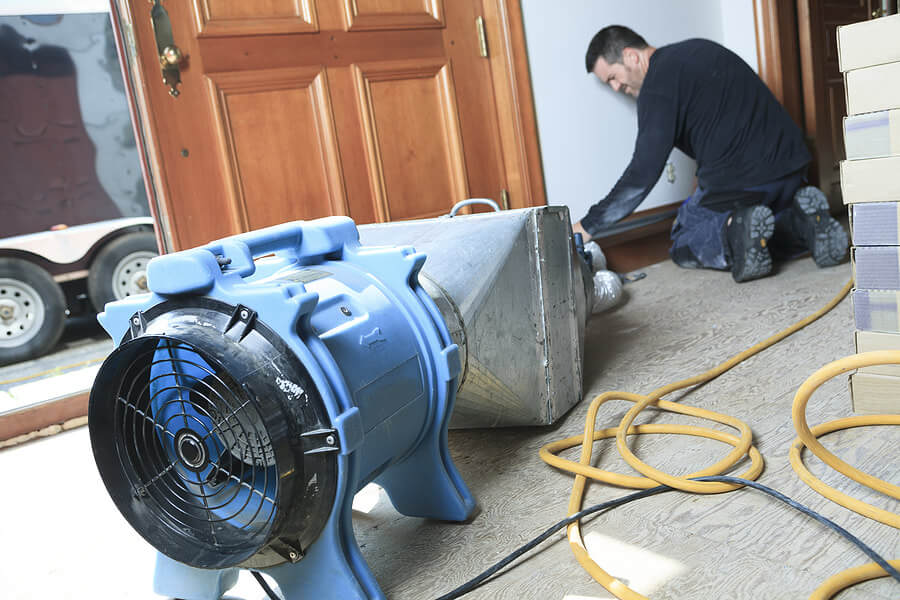 Ductless services are available to those that have ductless systems, such as localized air conditioning units. These units are usually confined to each room and do not transport air throughout the home in the same manner as central air. For this reason, the units need to be serviced individually in order to function properly. We provide quality HVAC services for your ductless units to keep them in working order.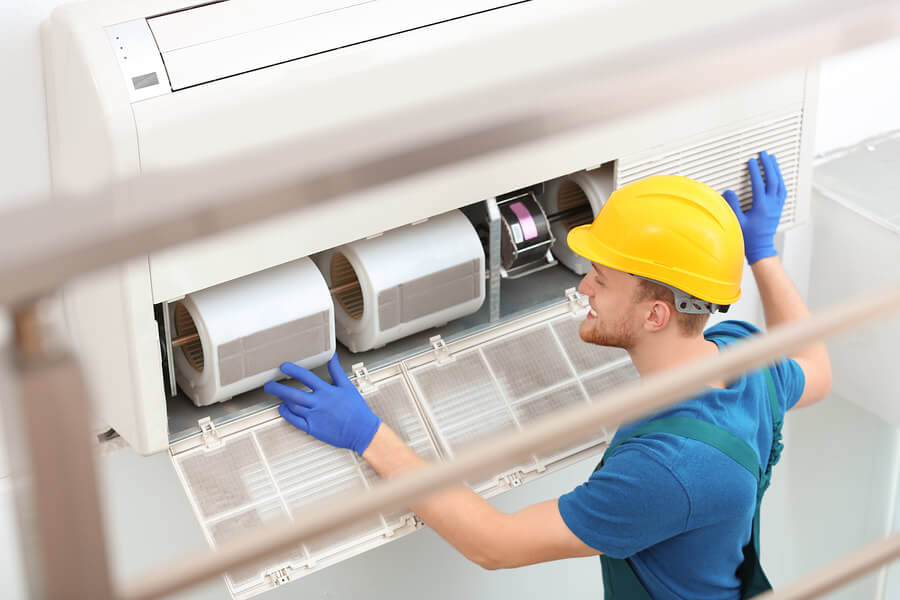 ​Commercial HVAC services are available for large-scale properties that are looking to enhance and maintain their HVAC systems. We have extensive experience in providing quality HVAC services to commercial buildings or properties and can adequately clean, repair, and configure the intricate systems that often run through much larger buildings. We can also assist with ventilation cleaning, repairing ductwork, and inspecting your commercial system as a whole.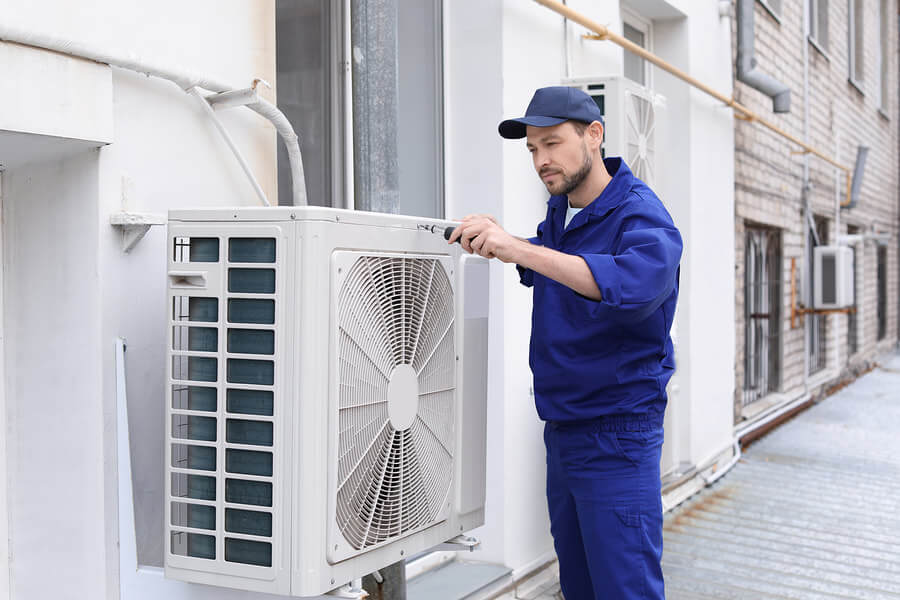 "My air conditioner gave out on the first day of summer in LA. I couldn't believe it, but fortunately, my neighbor reminded me of Los Angeles HVAC Professionals and how they offer professional air conditioning repairs. I was so relieved that they could get me an appointment quickly and repaired my unit so fast. Now I don't have to go the whole summer without air conditioning!"
– Brandon W.​
​"We were looking for an HVAC expert in the Los Angeles area who could offer professional services for our ductless air conditioning unit. We're so glad we came across the team at Los Angeles HVAC Professionals because they gave us quality, affordable results and repaired the leak our window unit had. Can highly recommend them for your services too!"
– Rebecca G.
"When our HVAC system completely broke down, we thought we'd be in for an expensive repair, but we were proved wrong by Los Angeles HVAC Professionals! They came out within days to provide HVAC system replacements and completely overhauled our whole system. They removed the damaged air conditioner, cleaned out the vents, replaced the filter, patch repaired the ducts, and configured the whole system for us so that it was easy to use and manage. They even showed us how to manage the temperature and control our units from our phones! Would use their services again in no time!"
– Ron T.​
Previous
Next
Call Us Today

If you are interested in learning more about our professional HVAC services or would like to schedule an appointment with one of our experts to discuss your options in further detail, then be sure to get in touch with us today! You can easily do so by giving us a call on the service number that we have listed on our website. Through this number, you'll have the chance to speak with a member of our team who can advise you further on our HVAC services and answer any questions you might have. You can also receive a free quote through the contact form on our homepage, and we'll get back to you shortly with your complimentary quote.

CALL NOW