HVAC Maintenance Services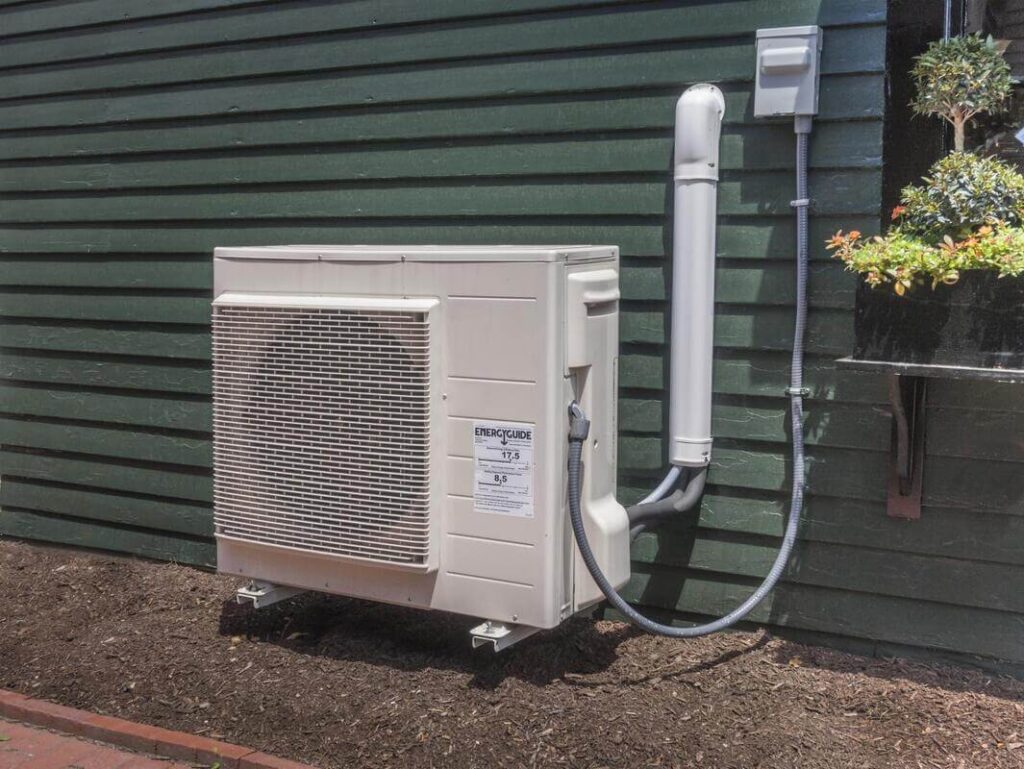 ​HVAC maintenance services can include anything from inspecting your existing system to cleaning out your ventilation. We offer comprehensive HVAC maintenance services to accommodate all of your needs and prolong the lifespan of your HVAC system while also ensuring that you have a safe-to-use system that you can rely on. We provide all of our HVAC services at an affordable rate so that you can be comfortable investing in the quality of your HVAC system and knowing that you are getting the best service.
 
Replacements
During an HVAC inspection, we may come across damages in your system that need to be replaced. We will often recommend replacement instead of repairs if we believe that repairs would not be beneficial to the overall functionality of your system. If you require replacements, our team is ready to assist you further by removing the old or deteriorating unit and replacing it with a fresh one that can offer you better durability and longevity.
 
Inspections
We can offer professional inspections for both residential and commercial properties to give you a better understanding of the condition that your HVAC system is currently in. Our inspections are incredibly affordable and can be delivered at any time to give you a thorough overview of what parts of your HVAC system can use maintenance and repairs, as well as what parts are functioning well and what features need to be replaced. Our professionals will give you detailed feedback on the next steps moving forward to ensure that your HVAC system is in top condition and in full working order.
 
Repairs
Along with offering inspections and replacements, we can also assist with any necessary repairs to bring your HVAC system back up to working order and to prolong its lifespan. Our repairs are much more efficient and affordable and can help you get more use out of your HVAC system before you're ready to replace it. Our repairs can include filter changes and repairs, air conditioner leaks, fan repairs, radiator repairs, boiler repairs, and thermostat repairs. Our repairs are durable and can give you extended use for just a bit longer and at a much lower price.
 
Safety
We prioritize the safety and comfort of all of the clients to ensure that their HVAC systems are operating to the fullest capacity and efficiently delivering the quality heating and air conditioning desired. If your HVAC system is emitting harmful allergens or air, or is not heating and cooling as you see fit, then we'll do all that we can to rectify the damages and find you a solution. When your safety is compromised, it's our job to find a solution that will keep you and your loved ones protected while also giving you the air quality and comfort you need. We can offer immediate repair services and maintenance to check on your HVAC system and give you the feedback you need to keep it working safely and having access to the air you want and expect.