Commercial HVAC Services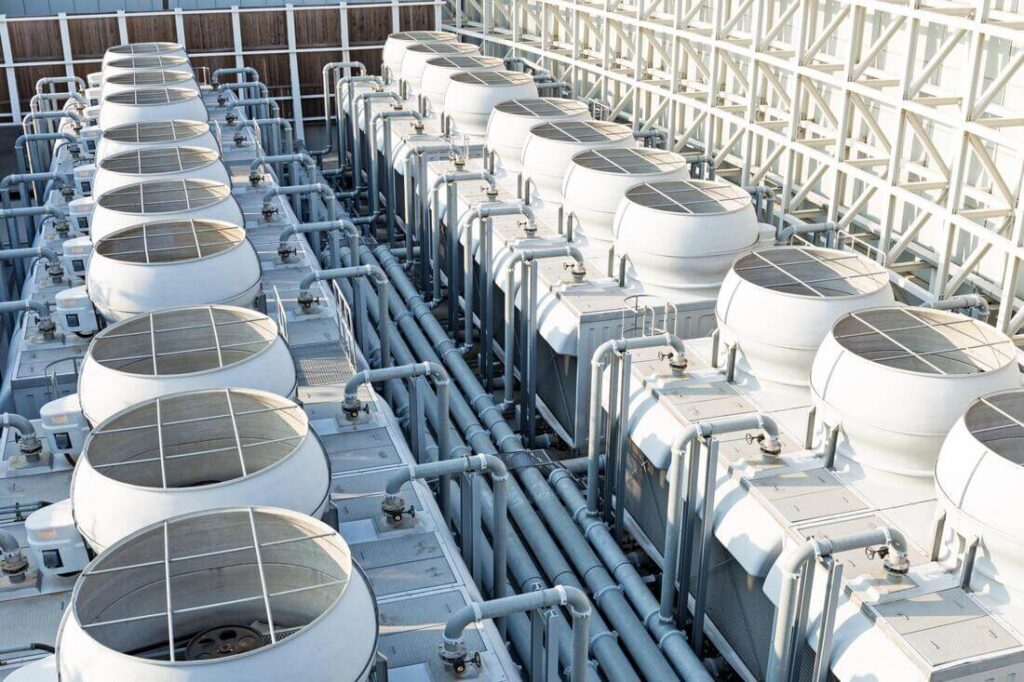 Commercial HVAC services are available to our commercial clients who operate or manage large-scale properties and need further assistance with controlling or operating their HVAC systems. Our team can offer tailored solutions for commercial properties because the HVAC systems required are usually much larger and more expensive to accommodate the interiors of the space. This is especially true for office spaces and individual business spaces that want to control the interior temperatures of their specific location.
 
Properties We Service
We have extensive experience in delivering our commercial services to a range of commercial properties of all capacities. Included in the properties we service are retail spaces, office and business spaces, restaurants and eateries, schools and campuses, venues and entertainment facilities, as well as warehouses, factories, and supplies shops. To get in touch and schedule your commercial HVAC services, give us a call, and we'd be happy to offer our support to your commercial property.
 
Trusted Team
As with all of our services, we deliver you quality results that are carried out by our trusted team of professionals. Each of our professionals has extensive experience in the HVAC industry and is licensed and certified to offer you comprehensive HVAC services for your large-scale space. Our trusted team does all that we can to deliver you the best HVAC results for your commercial property, so you can get back to business, welcome clients, and carry on with your work comfortably, without having to worry about how your air will circulate, if it is of good quality, and if it will be the right temperature.
 
Professional Support
If you have questions or concerns about your commercial HVAC system, we're here to offer professional support every step of the way. We make it easy to have access to quality services that you can schedule over the phone or via email. For questions about your commercial HVAC system or to schedule a professional inspection or consultation, be sure to reach out to us, and we'll schedule you for services as soon as possible. Not only can our commercial services make your interior space more comfortable, but they can make your employees and guests feel more relaxed and welcomed as well!
 
Lasting Comfort
All of our HVAC services are designed to offer lasting comfort that you can count on. Whether that's in the form of high-quality interior air, comfortable temperatures, or easy-to-use systems, our HVAC solutions give you what you need to manage and control your building's interiors for your needs. Our team can help tackle any commercial HVAC problems you have or that are unique to your building while ensuring that everyone inside has access to quality air, clean ventilation, and adequate heating and air conditioning. If your commercial property doesn't have these features, then our work is not yet complete! Let us be the ones that revamp and revitalize your commercial property's interior comfort with our quality HVAC services, including ventilation cleaning and filter changing, ductwork maintenance, and heating and air conditioning solutions.